A great vacation under the
Sun of Dordogne !
The 4 star Moulin de Paulhiac campsite is a place of nature, beauty and traditions of the Perigord. Discover it during a stay rich in memories and discoveries in the heart of the Dordogne.
Prepare your stay in the Dordogne in complete safety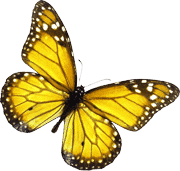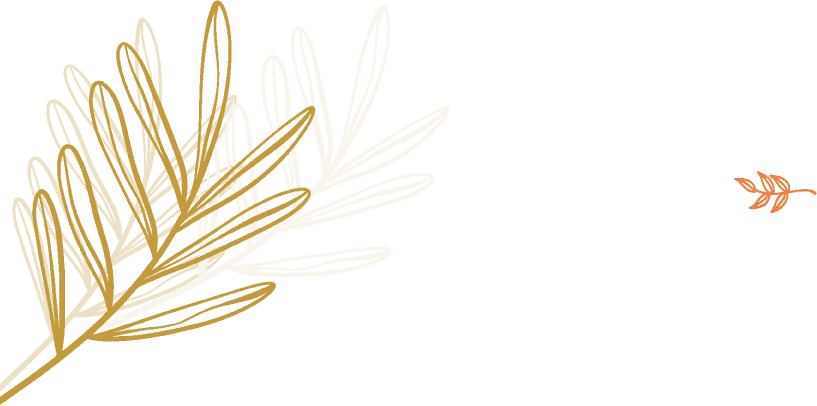 Your future vacations in Daglan in Dordogne
The 4 star campsite "Moulin de Paulhiac " is located in the beautiful village of Daglan. We are located in the heart of the Dordogne and are surrounded by well-known cities such as Brive-la-Gaillarde 40 km to the north, Bergerac 45 km to the west, the beautiful towns of Agen and Montauban 60 km to the south and Cahors 2 hours away by car.
The regional natural park of the Causses du Quercy is located 20 km east of the village. In Daglan, you are close to splendid towns to visit such as Sarlat, Périgueux Vitrac, Beynac, Calviac and La Roque Gageac only a few minutes north. Discover the beauty of Daglan when you arrive at the campsite, it is a real pleasure to walk in the village and in the nature around the village. Green valleys, vineyards, the peaceful Céou flowing quietly in the heart of the city, so many splendid points of interest not to be missed during your stay at the Moulin de Paulhiac in Dordogne!

Discover your 4 star campsite in Dordogne
Overview
Camping 4* Moulin de Paulhiac
Our accommodations
Camping 4* Moulin de Paulhiac
Contact
Camping 4* Moulin de Paulhiac
Camping Le Moulin de Paulhiac
24250 Daglan