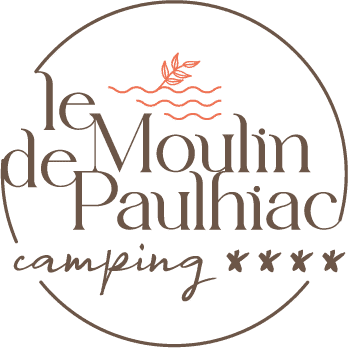 Camping le moulin de Paulhiac
A unique place in the heart of the Dordogne.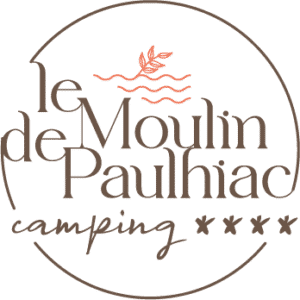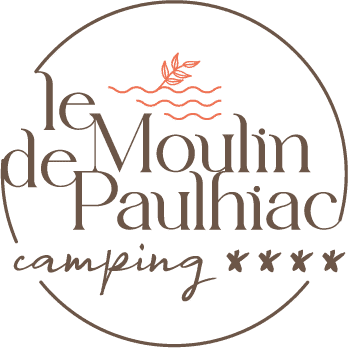 A 4 star campsite in Dordogne near Sarlat
With the campsite "Le Moulin de Paulhiac", superb vacations under the Dordogne sun !
The 4-star Moulin de Paulhiac campsite is a place of nature, beauty and traditions of the Périgord.
Discover it during a stay rich in memories and discoveries in the heart of the
Dordogne
.
since 1974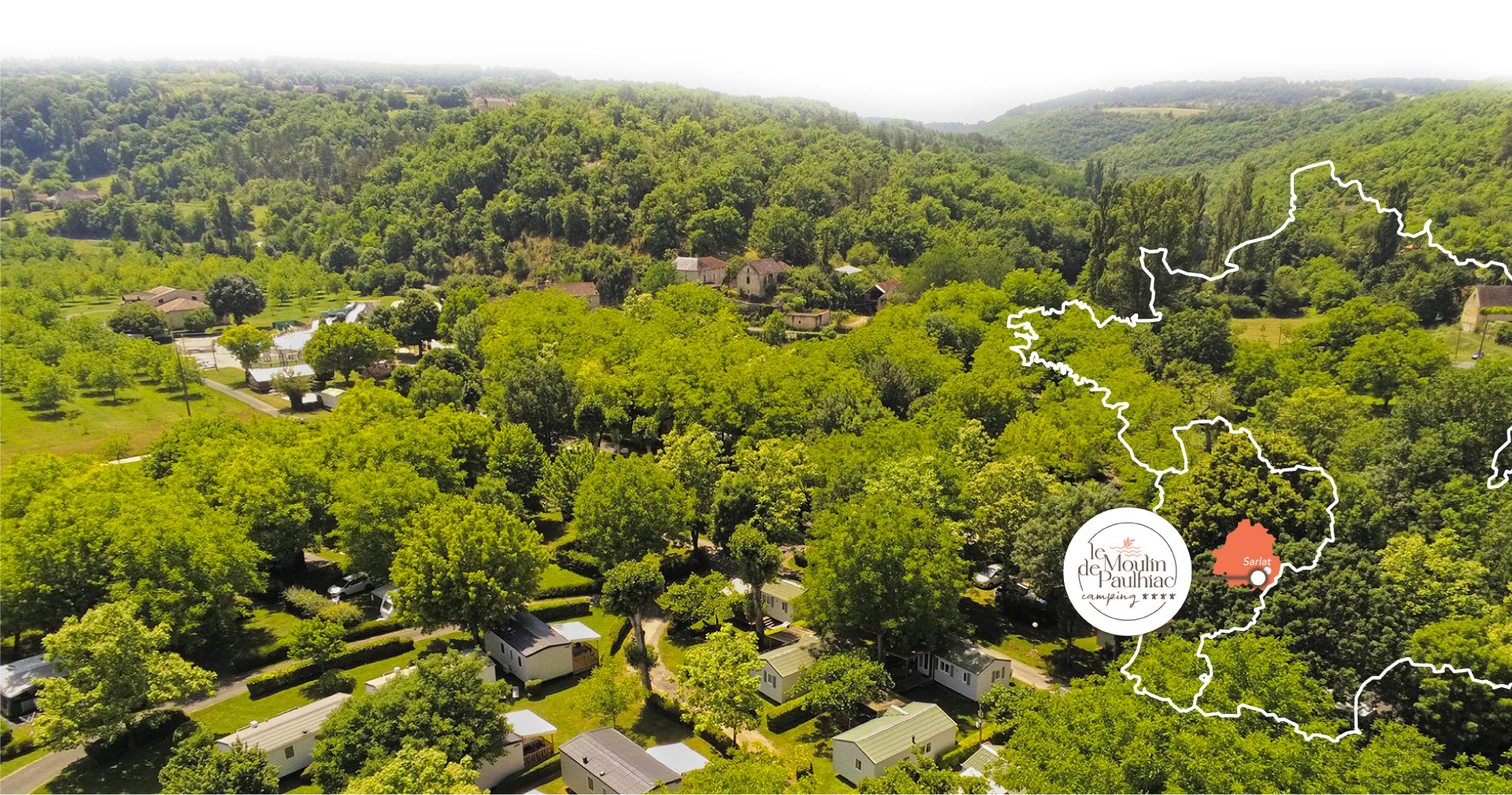 Un camping 4 étoiles en
Plein cœur de la Dordogne
Welcome to the Moulin de Paulhiac campsite in the Dordogne! A 4 star family campsite in a beautiful park where nature is abundant. Perfect for lovers of space and greenery!
Le Moulin de Paulhiac, family campsite in Dordogne Périgord noir, in the golden triangle south of Sarlat.
Located near Sarlat and many tourist sites, the campsite is ideally situated to discover the region and all its treasures.
Everything is done for a successful vacation, that's why you will find all the necessary services for a pleasant stay. The Moulin de Paulhiac campsite is the promise of a vacation full of emotions and the assurance of a stay 100% discovery, 100% pleasure and 200% relaxation… for the whole family!
Go on a journey of discovery
Un camping 4 étoiles en Dordogne avec
Espace aquatique
What would be a 4 star campsite without a beautiful aquatic area? Under the Perigordian sun, young and old alike will be delighted to cool off in the pools of the Moulin de Paulhiac campsite. From the swimming pool to the slides, not to mention the water games and the paddling pool for children, our swimming pool has everything you need to spend a cool and pleasant moment with your friends or family. When you venture into the campsite's water area, you will find a slide, 3 slides, a water jet park, an indoor pool, a swimming pool and a play pool!

Mobile home rental in Dordogne
Optimal comfort
Enjoy the comfort of our mobile homes for rent in our campsite in Dordogne.
Carefully maintained, they will offer you an ideal place to spend a beautiful vacation in the Perigord.
The mobile homes can accommodate from 2 to 6 people maximum.
These rentals are therefore particularly suitable for families or groups of campers.
With these accommodations, you will be settled in no time and ready to explore the Dordogne on the first day.
25m² min
From 2 people
2 rooms min
Discover
Rent a tent lodge in Dordogne
Unusual stay
Your 4 star campsite Le Moulin de Paulhiac offers you to rent tents and lodge tents. rental of tents and lodge tents You will enjoy a pleasant stay in a natural and quiet environment in the Dordogne. Ideal if you want to combine comfort and simplicity, this type of accommodation does not lack comfort!
Our lodge tents are equipped with all the modern comforts and ideal to make you spend a dream vacation. In addition to offering classic colonial style furniture (lounge chairs, beds, cushions, etc.), our lodge tents also offer fully equipped kitchens.
Choose now the lodge tent that suits you!
25m² min
From 2 people
2 rooms min
Discover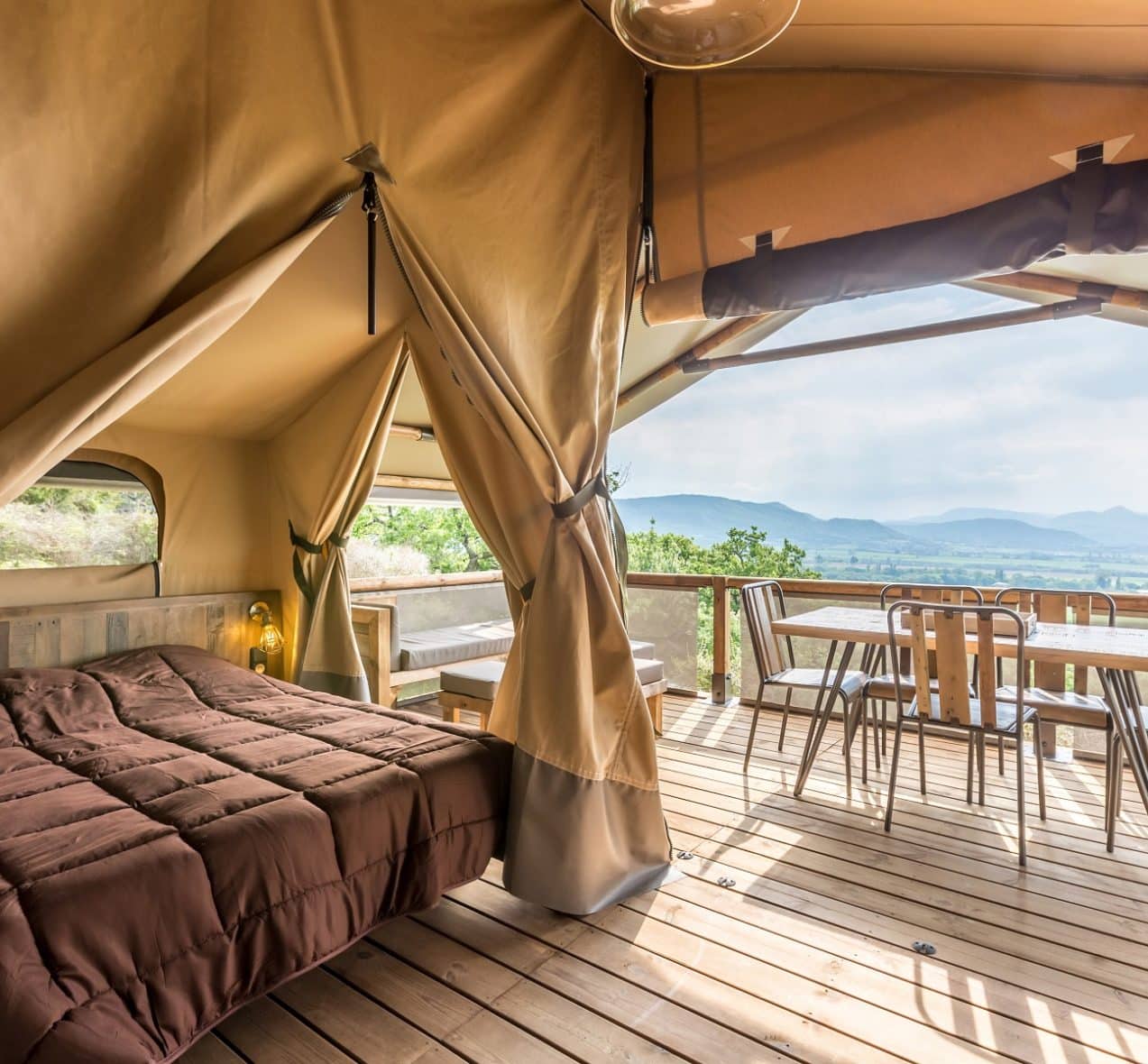 Campsites in Dordogne
Full nature
Are you an avid camper or a first time camper in the Dordogne? No matter! At the Moulin de Paulhiac campsite, we offer you a traditional camping stay on one of our green pitches. In a world of greenery and flowers, set up your own little corner of paradise in the heart of the Dordogne.
If you prefer to rent a camping site at the Moulin de Paulhiac, you will have the possibility to install your tent, your caravan or your camper. Everything is done on these plots to make your life as pleasant and easy as possible. You can then arrange your location as you wish.
100 m² min
From 2 people
10 A
Included
Discover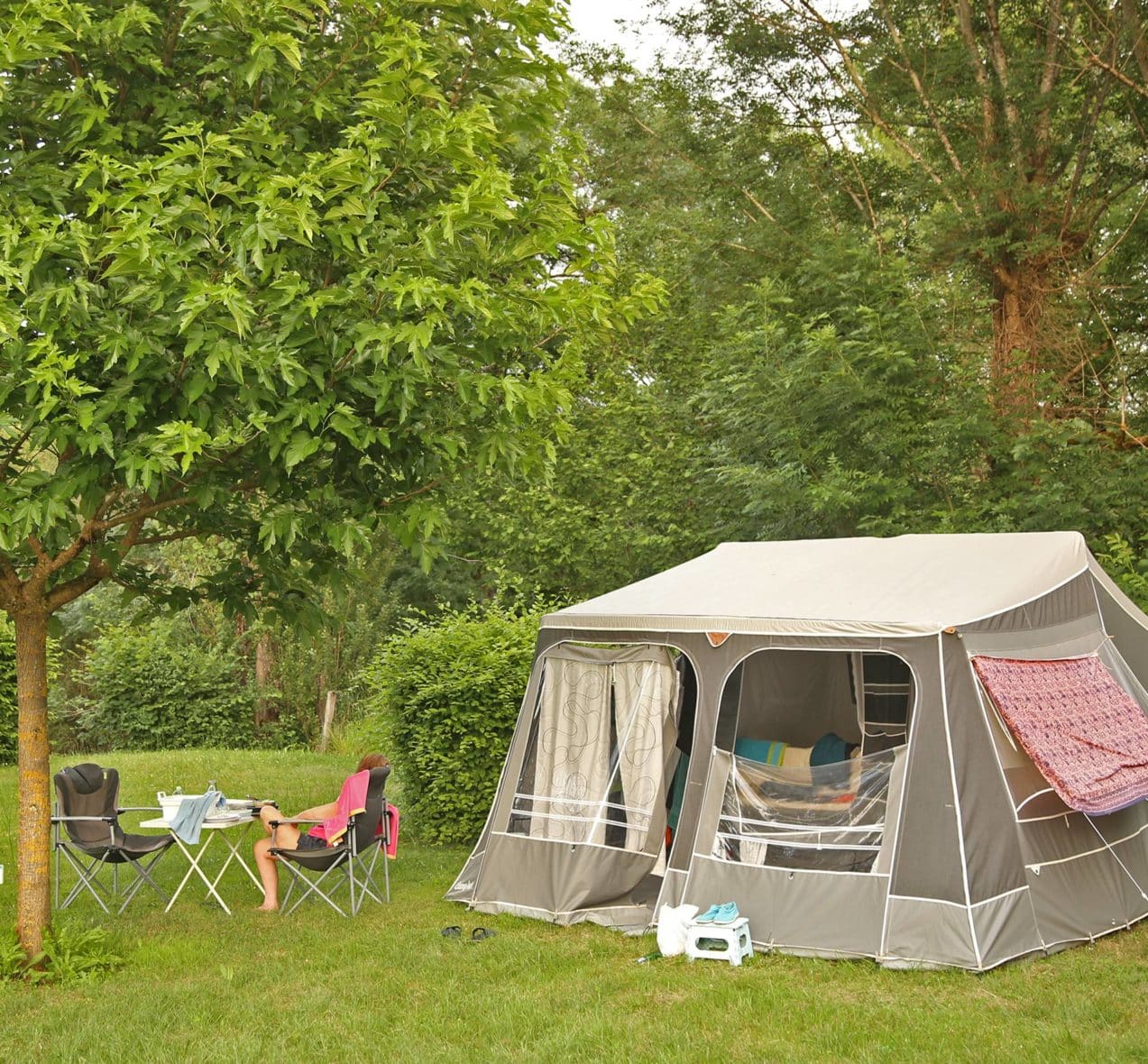 Les infos pratiques
Camping 4 étoiles Le Moulin de Paulhiac
24250 Daglan
Dordogne – Périgord / Nouvelle-Aquitaine
Tél. : 05 53 28 20 88
Le camping est ouvert :
Du Samedi 04 mai au Samedi 07 septembre 2024
Overview
Camping 4* Moulin de Paulhiac
Our accommodations
Camping 4* Moulin de Paulhiac
Contact
Camping 4* Moulin de Paulhiac
Camping Le Moulin de Paulhiac
24250 Daglan