Explore the Dordogne region
The Dordogne, a region full of history
Department marked out by numerous caves dug in the course of time in the limestone, the Dordogne is also a place of predilection for all the history lovers. Between nature, sport and heritage, explore our beautiful region!
In order to make you discover the richness of our department, we reserve you the best welcome and we give you the best advices in the hope to make you love our Périgord.
Camping in the heart of the Dordogne
The Dordogne department is known for its gastronomy The Dordogne is famous for its tasty products such as truffles, foies gras and walnuts in shell, but also for its rich heritage and traditional culture.Unavoidable when staying in the Dordogne: the visit of the Caves of Lascauxlocated about 50 minutes from the Moulin de Paulhiac estate ****. The surroundings are also rich in castles that have crossed the ages like the castle of Biron, the castle of Beynac in the Dordogne valley stands at 150 meters above the Dordogne, which makes it an ideal observation point for the whole valley, 20 minutes from the campsite. But the Perigord is also the ancestral culture of gardens such as the gardens of the castle of Marqueyssac which dominate the Dordogne and its valley at 180°. You will be able to lose yourself in its labyrinths, its stone huts and discover its botanical space less than 20 minutes from the Moulin de Paulhiac estate. Don't miss the most important collection of bamboos and other grasses in Europe in the Gardens of Planbuisson in Le Buisson de Cadouin.your different walks will give you the opportunity to discover the most beautiful villages of France.
Discover the region from the campsite near Sarlat
Come and discover the natural wealth of the Dordogne through its 4780 km of hiking trails. Another way to discover the region is to explore the many bodies of water scattered throughout the Perigord by fishing for pike or trout or by sliding your canoe along the rivers. Indeed, water is very present in New Aquitaine, several leisure bases have been developed for the pleasure of tourists: swimming or water activities are on the program as at the leisure base of Rouffiac, located not far from the campsite of Moulin de Paulhiac.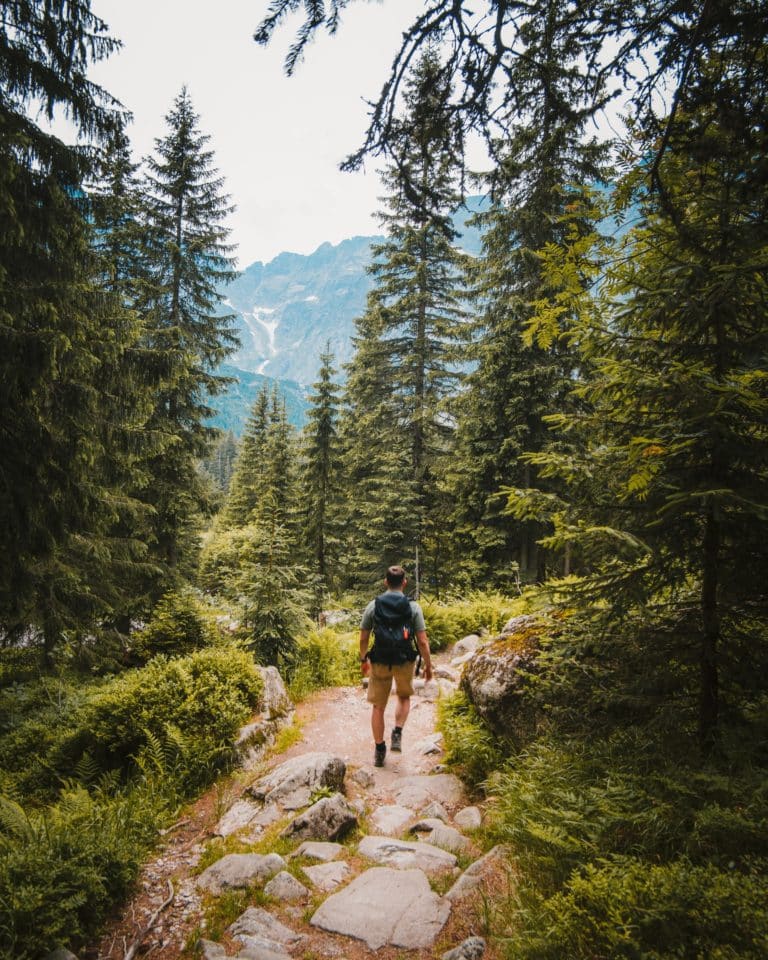 The Dordogne is undoubtedly a place conducive to greed. Black truffle, duck foie gras, strawberry, cabécou and Bergerac wines make the Périgourdine gastronomy a clever mix between traditional cooking and noble products. The Dordogne cuisine is a true culture that testifies to the art of living of the Perigourdians. This richness, the Périgord owes it to the variety of the products which are cultivated there, which one finds in the markets, the cities and the villages.
Come on vacation to our campsite of Moulin de Paulhiac **** to enjoy with us the gourmet pleasures of our region.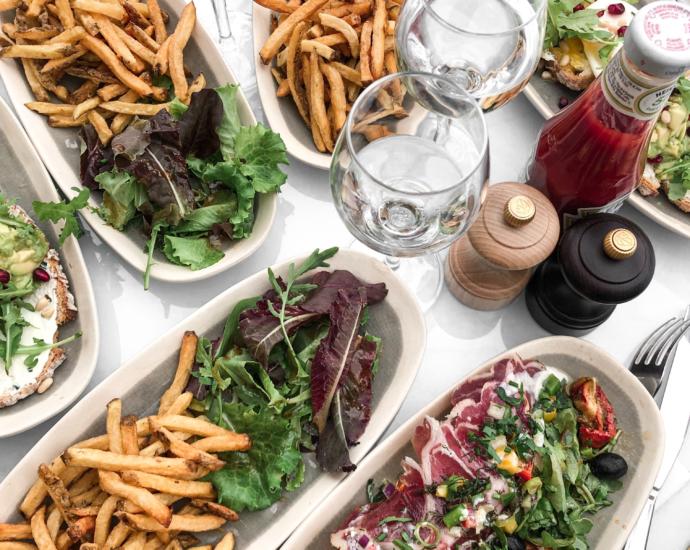 Discover also the other news of our 4 stars campsite in Dordogne
Overview
Camping 4* Moulin de Paulhiac
Our accommodations
Camping 4* Moulin de Paulhiac
Contact
Camping 4* Moulin de Paulhiac
Camping Le Moulin de Paulhiac
24250 Daglan