Discover our tent sites in the middle of nature
Range
Nature
Our Nature pitches, around 100 m².
For the real adventurers, the Nature sites are waiting for you! These secluded campsites will delight traditional camping enthusiasts; those who don't like to cheat! Come and set up your tent to live in contact with nature. The surfaces proposed by our Nature pitches are : 80m² minimum, with an average of 100m².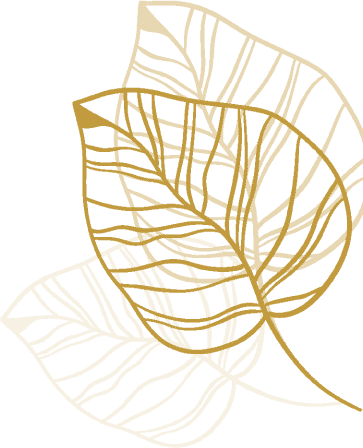 Range
Great Comfort
Our Grand Confort pitches, around 120 m².
This type ofcampsite offers comfortable green spaces, in a less isolated setting, perhaps also more friendly than the Privilege sites. Some people actually prefer to have their camping experience in a communal way, and who can blame them? Camping is also a vacation and sometimes a party! These pitches also offer nice shaded areas, and are equipped with water and electricity. The surfaces are at least 90 m², with an average of 120 m².
Range
Privilege
Our privileged locations, around 150 m².
ThePrivilege location offers an optimal experience of the Perigord nature. You will thus have access to a maintained, green and ideally shaded plot. The view from this type ofcampsite allows you to enjoy the colors and light of the Dordogne in the best way. Get up every morning to contemplate the beauty of a peaceful and living nature! The minimum size of Privilege pitches is 120 m²; the average is around 150 m². Of course, they are equipped with water and electricity.
Overview
Camping 4* Moulin de Paulhiac
Our accommodations
Camping 4* Moulin de Paulhiac
Contact
Camping 4* Moulin de Paulhiac
Camping Le Moulin de Paulhiac
24250 Daglan